ABOUT
Green
MSN

GREENMSN is offers a complete, consistent and diverse range of audio visual products and services. GREENMSN is company of professionals in sales, marketing & support. We specialize in design, supply, installation, service & maintenance of a complete range of advanced and sophisticated Audio Visual Systems. We have developed audio visual integration and service expertise across a wide range of industries, including:
Corporate and Government
Universities, Training Organizations
Public & Private Schools
Hospitals & Healthcare Facilities
Aged Care & Assisted Living
Hotels & Hospitality Venues
Houses of Worship (Churches, Mosques & Synagogues)
Gymnasiums & Aquatic Centers
Shopping Centers
OUR PRODUCTS

---
Green MSN's sales and technical teams have also been trained and certified by the leading industry manufacturers and have relationships with a host of manufacturer partners, including Crestron, Extron, Kramer, NEC, Dalite, Suvira BiaAmp, Polycom, Harman Pro, (JBL, Crown, AKG, DBX, Lexicon, BSS, Sound craft, Digitech, Chief, Electro voice), All the Make Displays Like SONY, SAMSUNG, LG and many more. Green MSN's sales and technical personnel are also Certified Technology Specialists (CTS) trained the largest and most prominent standards organization in the audiovisual industry, InfoComm International (formerly the International Communications Industries Association).
---
OUR SUPPLY PRODUCTS

---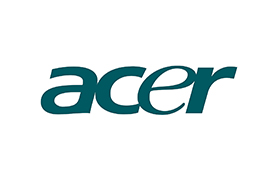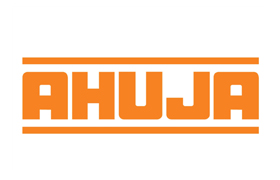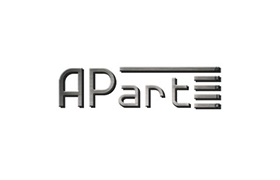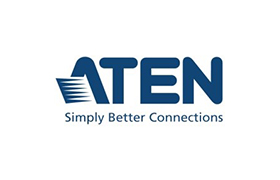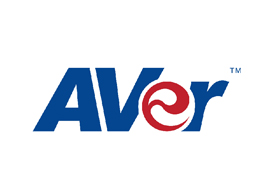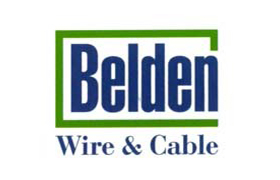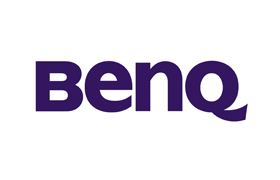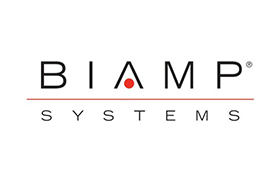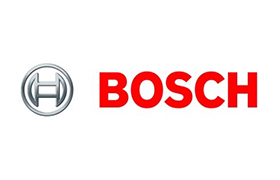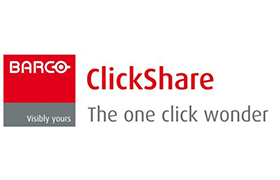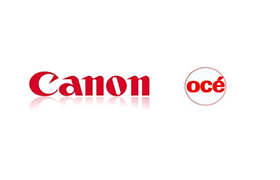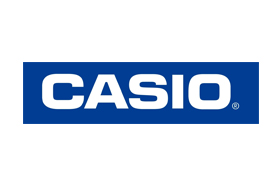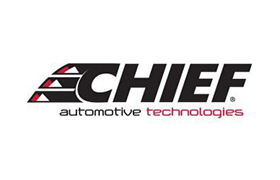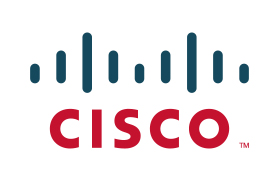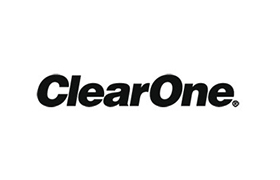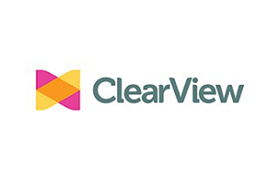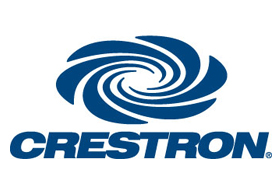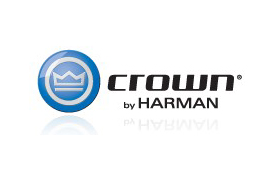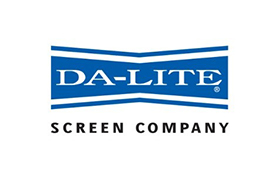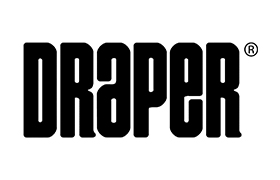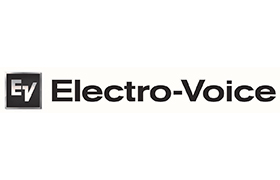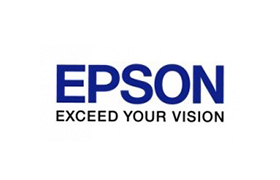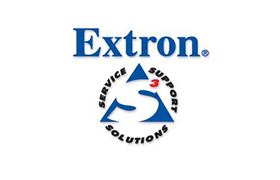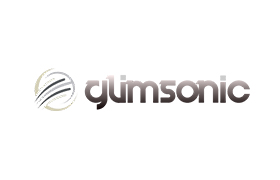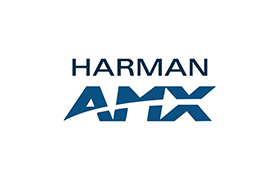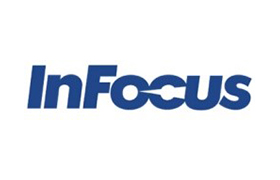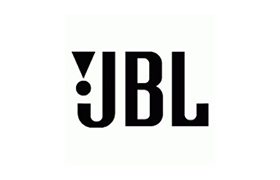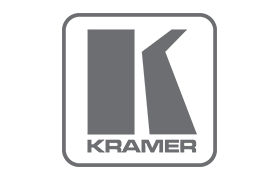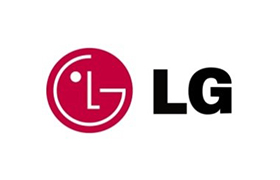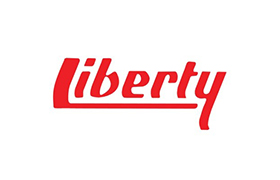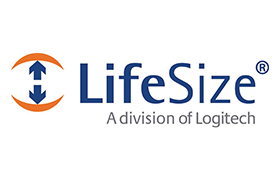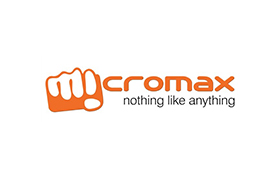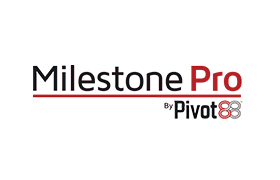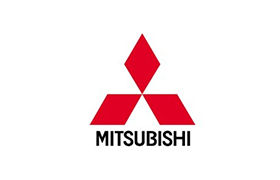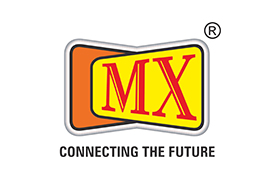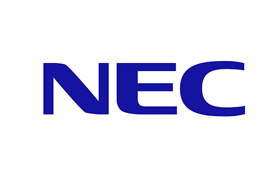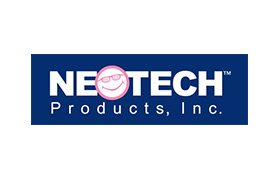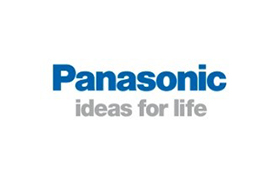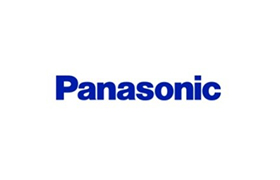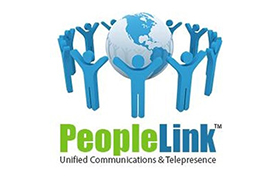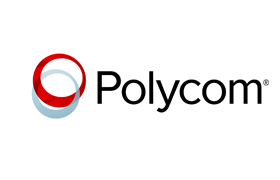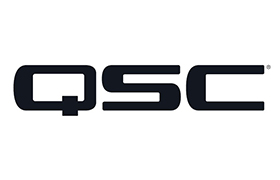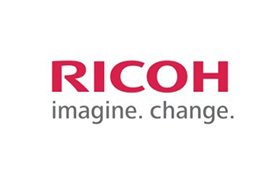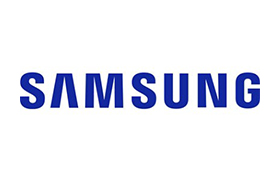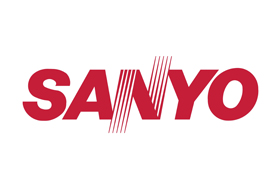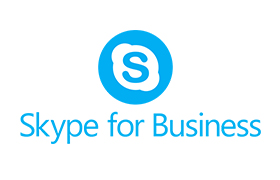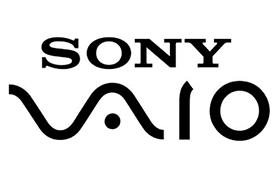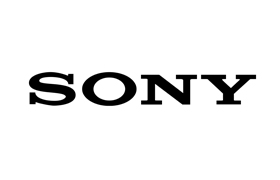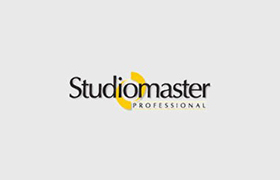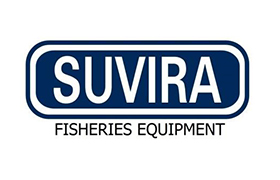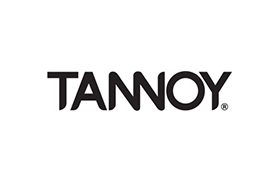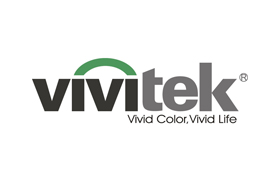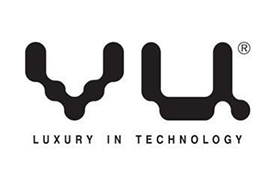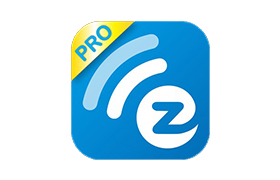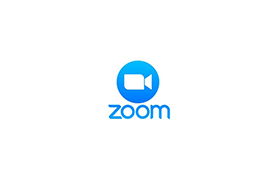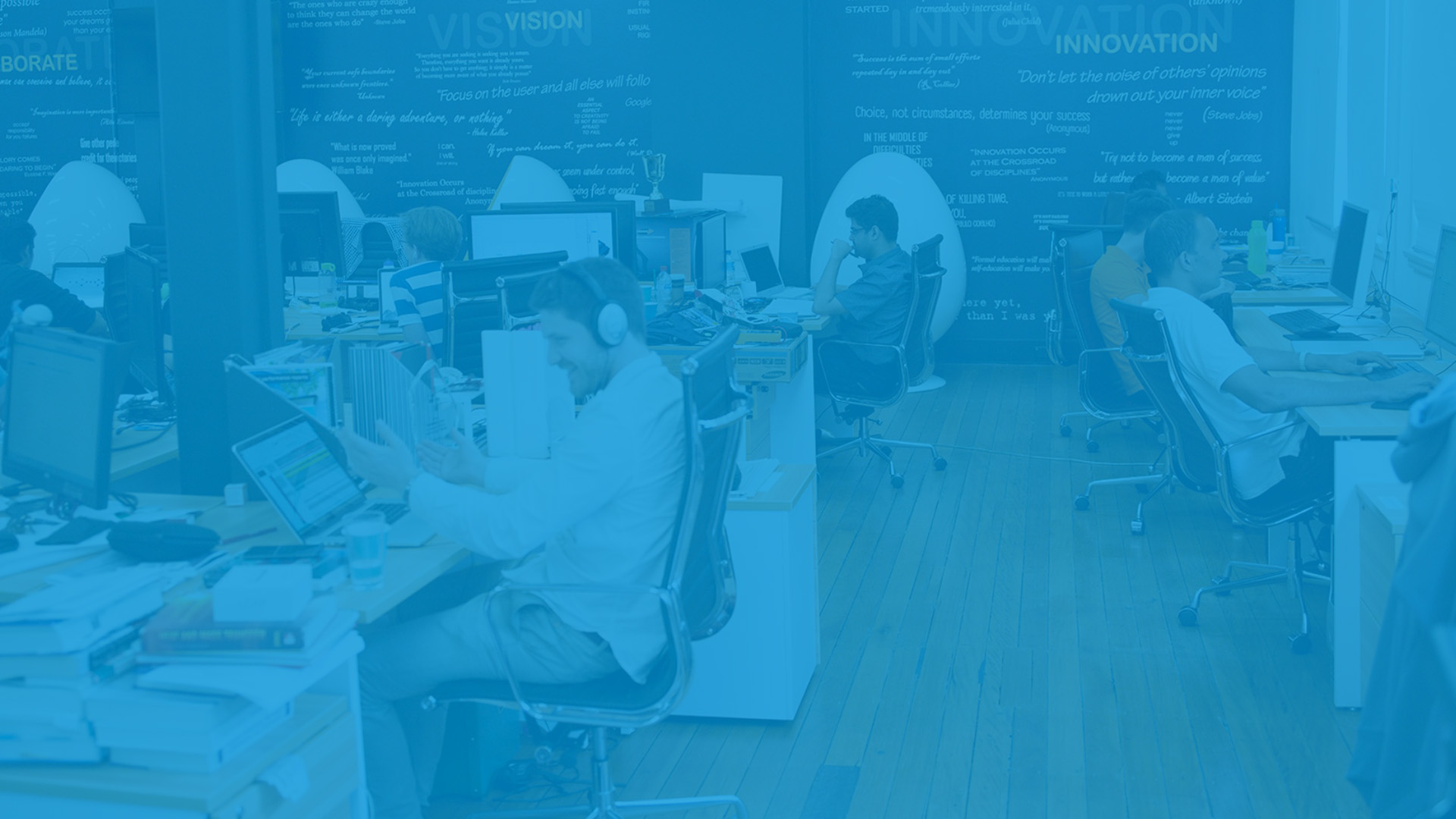 Complete Support and Maintenance
We provide Annual Maintenance for the AV infrastructures and all kind of AV product service and repairs.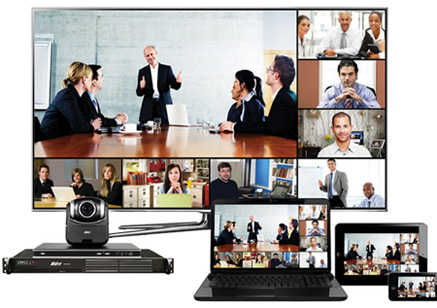 OUR SERVICES

As a full-service systems integration and services company specializing in custom audiovisual and communications technologies, Green MSN is strategically positioned to both integrate the latest technologies while supporting our customers' unique business needs with the best before-and-after-sales support services in the business.
With years of experience in audiovisual systems integration and technology services, our industry-certified sales and technical professionals are specialists in providing a variety of integration and service options, including digital signage, streaming media, videoconferencing, presentation solutions, managed services programs, and more. In addition, Green MSN has built a reputation among many of its esteemed customers for integrating solutions that generate business results – whether it's a Boardroom, Conference room, Training Room, Command & Control Center, Network Operations Center, Auditorium, Cafeteria, or even a Classroom environment.
CLIENTS

---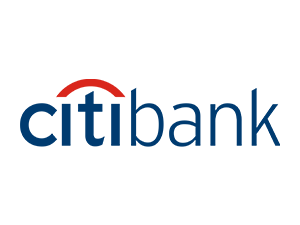 City Bank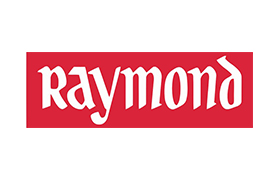 Raymond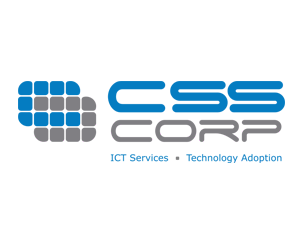 CSSCORP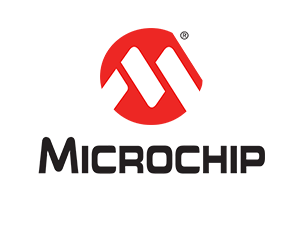 Microchip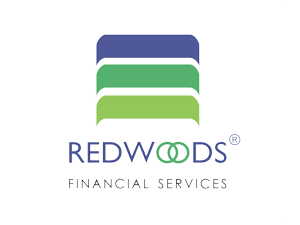 REDWOODS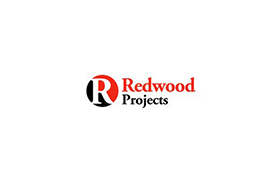 Redwood Projects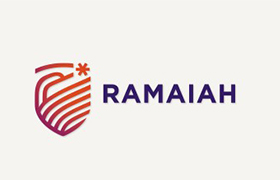 Ramaiah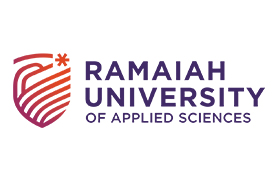 Ramaiah University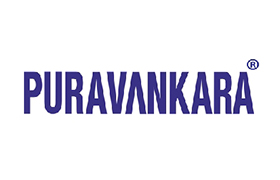 Puravankara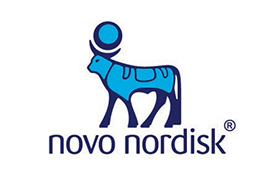 Novo Nordisk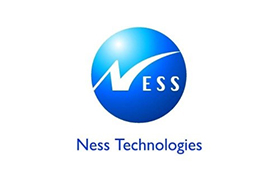 Ness Technologies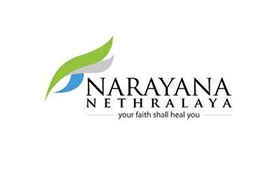 Narayana Nethralaya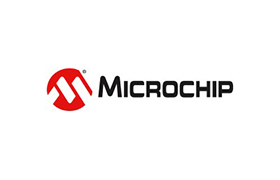 Microchip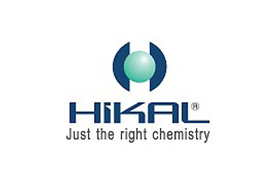 Hikal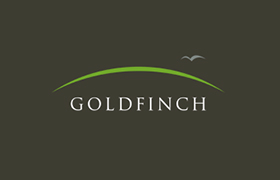 Goldfinch
Office Address
#7, 2nd Floor Ex-Chairman Puttananjappa Colony Gokula, Mathikere Bangalore-560054
Phone Number
+91 9945311176
Email address
salessupport@greenmsn.com